Kuala Lumpur, June 2020 – The National Kidney Foundation (NKF) of Malaysia has recently joined forces with Shopee to raise funds for NKF's underprivileged kidney failure patients. The collaboration between Malaysia's first NGO to offer haemodialysis treatment and the no.1 e-commerce platform in Malaysia will enable Shopee users to donate to NKF and support the fundraising effort.
Malaysians can now click on ShopeePay in their Shopee app, scan the QR code on NKF's website and donate their preferred amount − with all proceeds donated directly to NKF Malaysia.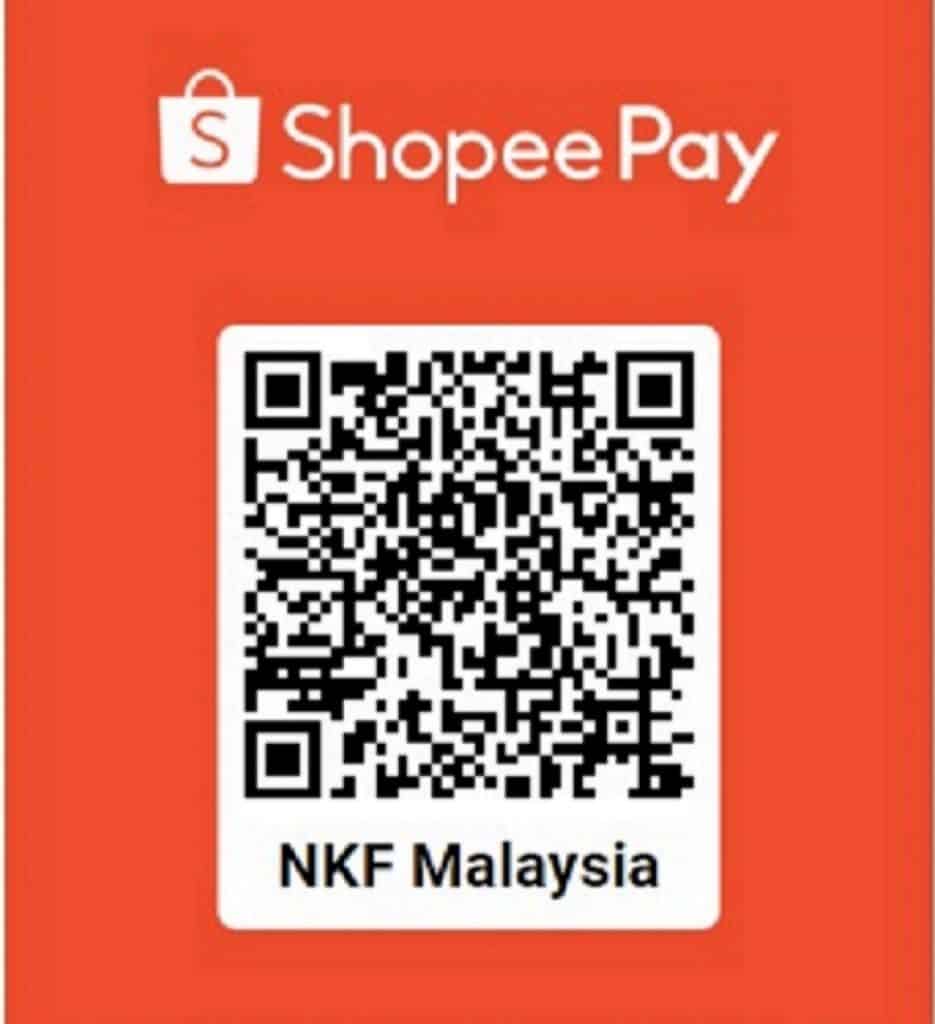 "Haemodialysis patients require trained staff to deliver a four-hour treatment, three times a week for the rest of their lives − and this can be quite costly. NKF is doing its best to provide subsidised dialysis treatments for the 1,712 patients at our 27 dialysis centres nationwide. So, it is crucial for patients to have access to affordable dialysis treatment – especially those who are generally from the lower income group," said Dato' Dr Zaki Morad Mohamad Zaher, Chairman of NKF Malaysia.
"On behalf of NKF, we truly appreciate the support and generosity of Shopee and its users − especially during this challenging period. Every donation counts and we will ensure that the donations made towards NKF will be used prudently in aid of our patient's wellbeing. Together, we can make the world a better place!" he added.
Ian Ho, Regional Managing Director of Shopee said, "As an offline and online e-wallet, ShopeePay is a convenient and secure method of payment that synergises the traditional and digital world. Its true potential extends well beyond just retail and bill payments as seen through this partnership with the National Kidney Foundation Malaysia (NKF). This partnership displays the transformative power of our technology as we use it to change the world for the better by providing a straightforward platform for the rakyat to offer a helping hand to those in need. We are confident that our work with NKF will result in meaningful, positive and sustainable changes for the greater good of the community."
Shopee users in Malaysia who are interested in contributing towards the organisation's efforts for dialysis patients can follow these simple steps:
1. Click on "Me"
2. Click on "ShopeePay"
3. Click "Scan"
4. Place your scanner over the QR code
5. Key in the donation amount preferred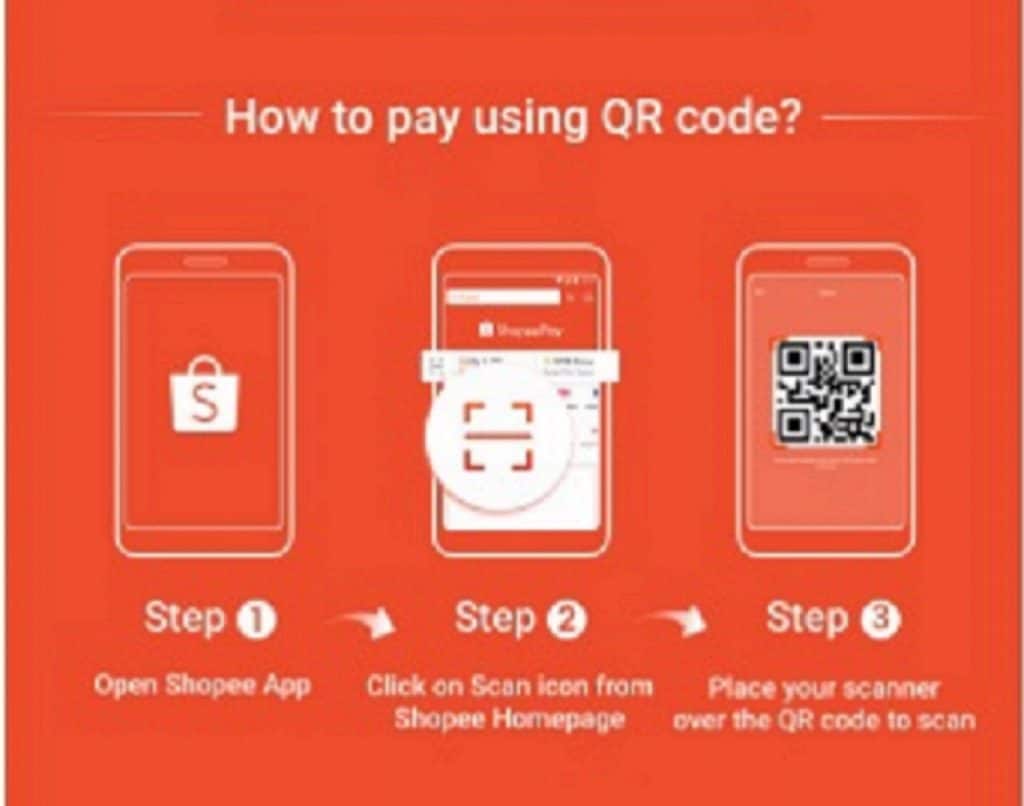 Members of the public can also find out more through NKF's website at https://nkf.org.my/donate-with-shopee/ or call 03-7954 9048.