14 Free to Air television channels and 6 radio channels for Malaysians to enjoy
Malaysia expected to complete switching to a fully digital TV broadcast on 31 October 2019
BUKIT LANCHONG, SELANGOR – Malaysians can now experience High-Definition (HD) TV viewing in both visual and audio quality, with various content for free. The Central and Southern region of Peninsular Malaysia has just completed its transition from analogue to digital TV on 30 September 2019. In Bukit Lanchong, a village 40 minutes from Kuala Lumpur, two digital TV users shared their experience on how it has changed their lives.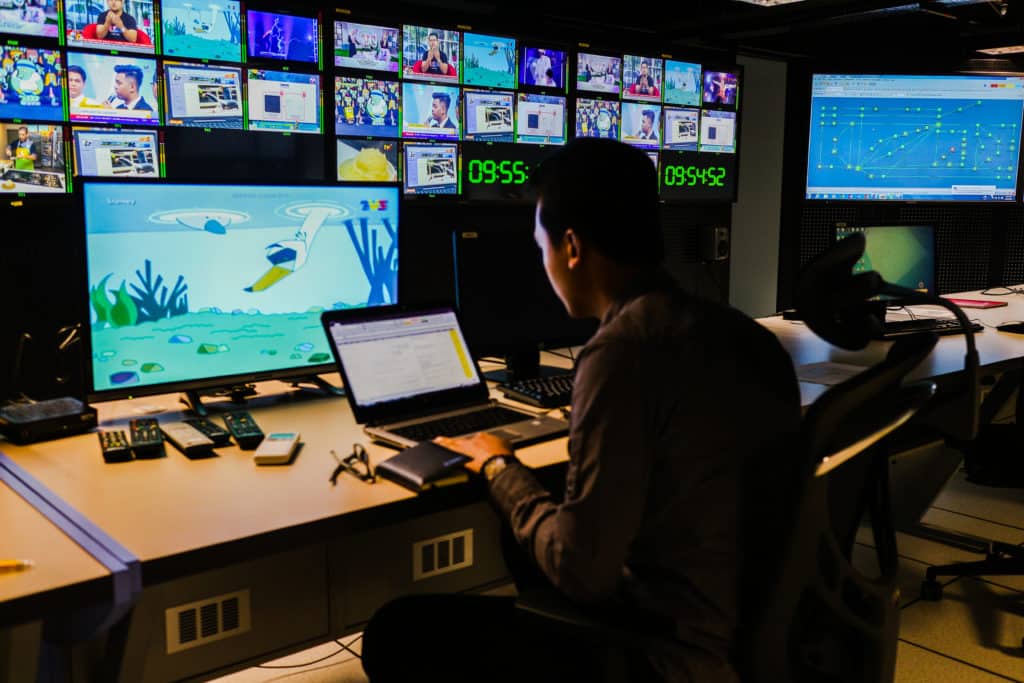 Better Viewing Experience – as heard from myFreeview users in the Central Region
To ensure all citizens from all walks of life experience digital TV, the Malaysian government gave out 2 million decoders people, focusing on the lower income B40 households.
One of the recipients is Diyana, a 27-year old mother to two toddlers who shared, "I have been watching digital TV on my CRT television for the last 6 months and have found that the pictures are much clearer. Before this I could only watch 3 channels. Now, I can watch 15 channels and it's free so I do not have to pay monthly".
For 50-year old housewife, Zainab Bte Abdan, who used to subscribe to satellite TV said that digital TV has changed her viewing experience.
"Now I can watch TV anytime, no matter if it rains or not. The visual is clear and in HD, the color is also nice. I love to watch the shopping channels so with myFreeview, I can buy what I like anytime and I do not have to pay monthly anymore to get good programmes."
myFreeview has no monthly subscription and comes with 15 different TV channels and 6 radio channels such as RTM, TV3 and TV Al-Hijrah. It offers a variety of content that are suitable for people of all ages, with HD visuals and good quality audio.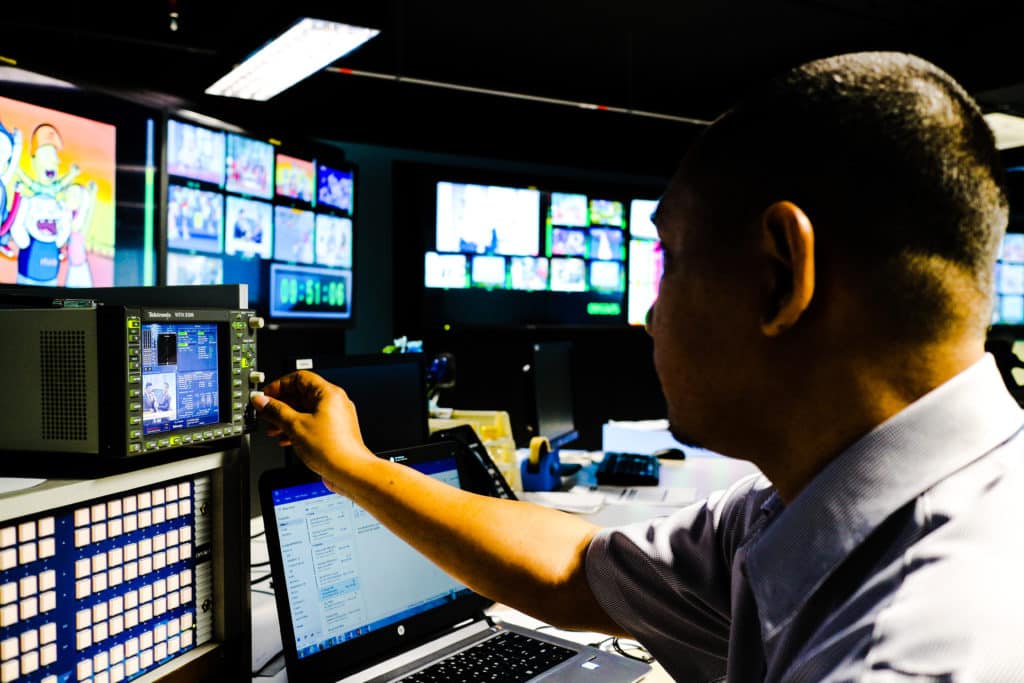 Digital TV and myFreeview
Shamsul Najib Mohtar, Vice President, Regulatory of MYTV Broadcasting, the company in charge of the distribution of the free decoder as well as the infrastructure for digital TV in Malaysia explained on how viewers can access the free-to-air terrestrial TV.
"To get access to myFreeview, you would need a DVB-T2 decoder and an Ultra High Frequency (UHF) aerial connected to an existing TV set. Alternatively, if you have an Integrated Digital TV (IDTV), you can connect it to the UHF aerial as it comes with a built-in tuner"
Malaysia Communication and Multimedia Commission (MCMC) recently announced that Malaysia will be fully switched from analogue to Digital TV by 31 October 2019. It will be done in stages starting with Central and Southern regions on 30 September 2019, Northern and Eastern regions on 14 October 2019 followed by Sabah and Sarawak on 31 October 2019. This makes Malaysia the third Southeast Asian country to convert to a fully Digital TV transmission. To help Malaysians in this transition, the MYTV Customer Careline at 1800-18-1088 is ready to help. Malaysians can also go onto their website www.myFreeview.tv to find out more about how to set up and begin the switchover. In addition, Malaysians can seek advice and assistance from the various Pusat Internet locations nationwide to know more about Digital TV and how to install it.