16 Bomba stations receive celebratory packs in conjunction with International Firefighters Day
Kuala Lumpur, 4 May 2021 – Unsung heroes are all around us, including the brave firefighters of the Fire and Rescue Department of Malaysia. In addition to fighting blazes, they are also a familiar sight in various communities, assisting with animal rescues and many other situations, and their hard work deserves a treat. In recognition of their efforts and in conjunction with International Firefighters Day on 4 May, The Coffee Bean & Tea Leaf® (CB&TL) delivered delicacies to hundreds of firefighters stationed across the nation.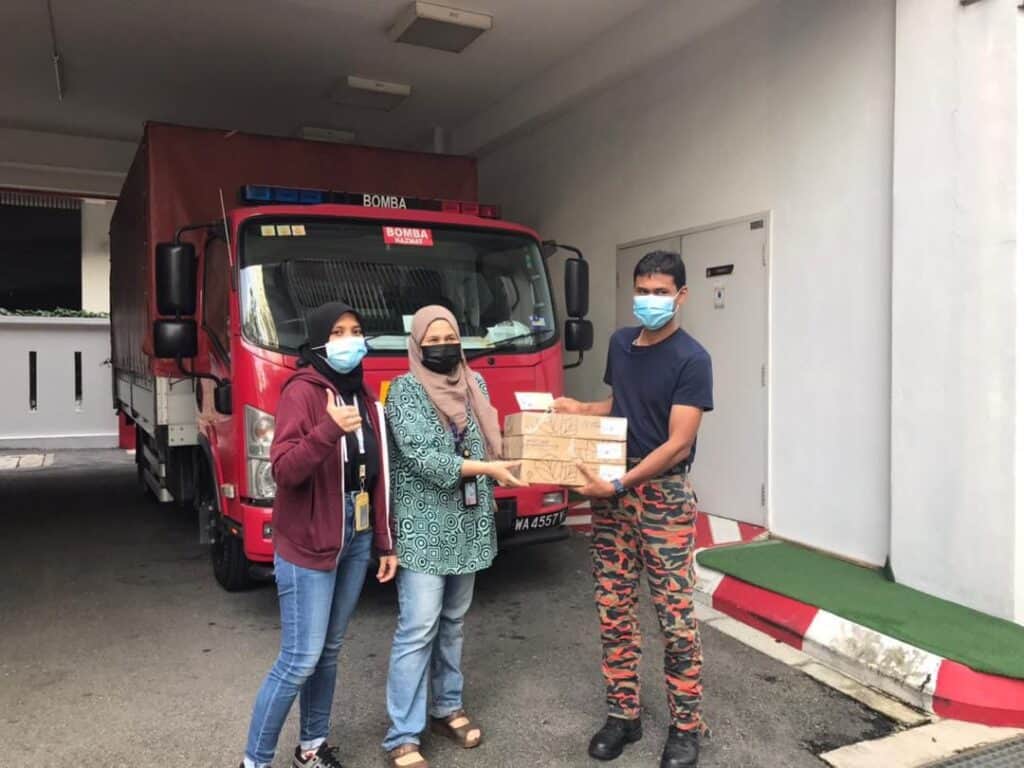 "We owe our firefighters so much for their bravery and sacrifices in performing their duties. It is only right that we acknowledge all that they do, and through our Heroes at Heart programme, this is only a small gesture from The Coffee Bean & Tea Leaf® to express our gratitude," said Fiona Rodrigues, Director of Marketing & Development, The Coffee Bean & Tea Leaf® Malaysia.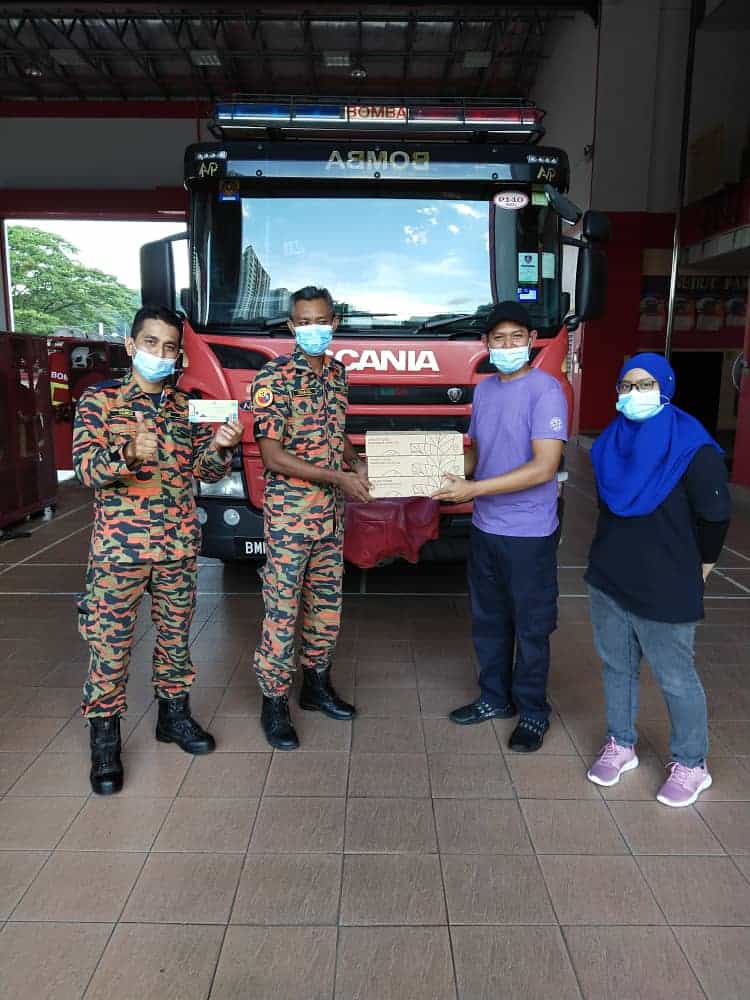 During this holy month of Ramadan, the packs were a welcome treat, providing comforting flavours and an opportunity to buka puasa with something special.
For more information about CB&TL's latest offerings, news and promotions, visit the CB&TL Facebook page, www.facebook.com/CBTLMalaysiaPage or the CB&TL Instagram account @coffeebeanMY, or their website www.coffeebean.com.my.