Kuala Lumpur, Malaysia; 6 November 2020 – Sunway Velocity Hotel Kuala Lumpur is now proudly serving a range of popular Starbucks beverages, including Cappuccino, Iced Caffe latte and Caffe Americano to guests via Starbucks premium cashless self-serve kiosk. The fully-automated Starbucks kiosk allows hotel guests to create their preferred cups of Starbucks coffee on-the go.
The new self-serve Starbucks kiosk is open inside Sunway Velocity Hotel Kuala Lumpur and features fully customisable capabilities and digitised payment options. Located in the hotel's main lobby, it aims to provide a boost of caffeine for guests, serving beverages 24-hours a day. A cup of coffee from the self-serve Starbucks machine is priced from RM7.00 for a cup of Espresso Macchiato. Guests can choose from 13 varieties of hot and iced beverages. Each drink is fully customisable via a digital touch screen.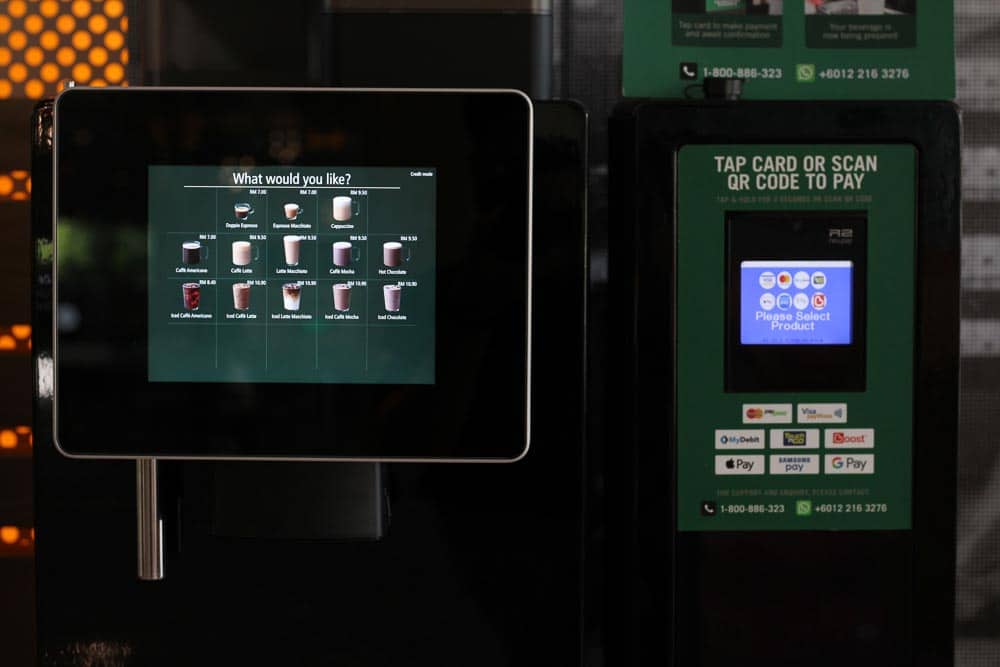 "Starbucks and Sunway are a natural fit," said Kelly Leong, Senior General Manager of Sunway Velocity Hotel. He added, "Both companies are intensely focused on offering unsurpassed customer service, best-of-class products and providing digitise convenience. By working with Starbucks, Sunway can now offer a branded alternative and meet the needs of our guests who are looking for grab-and-go beverages throughout the day." Complementing the new Starbucks coffee kiosk is the hotel's Kaffeinate Express, which serves light snacks and refreshments for take-away.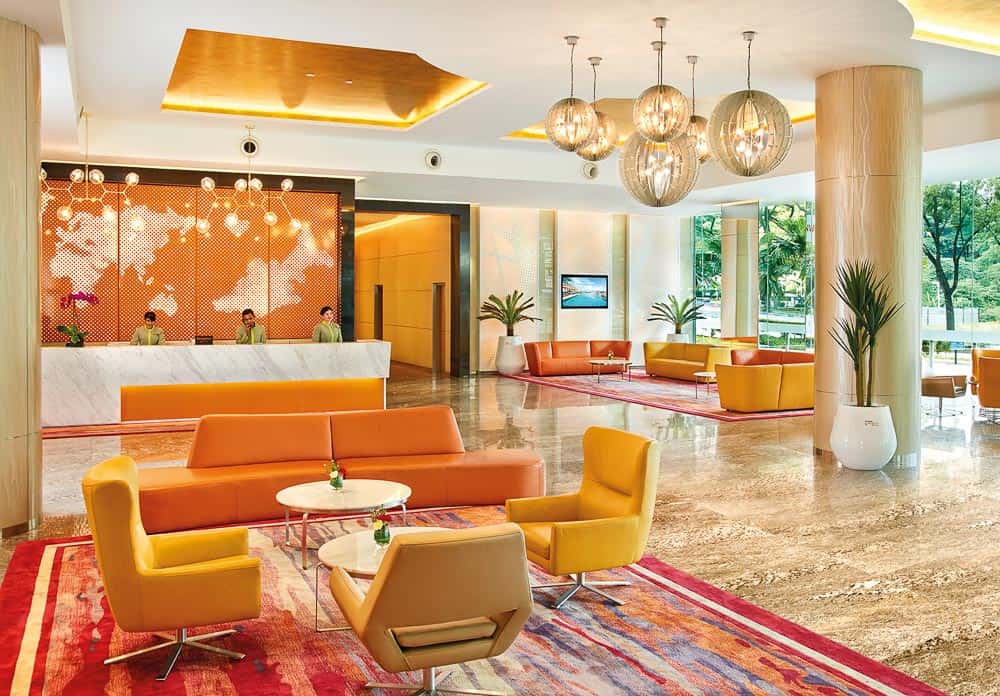 Sunway Velocity Hotel remains open during the Conditional Movement Control Order (CMCO). The hotel has implemented numerous new norms best practices, standard operating procedures (SOPs) and policies, since the onset of the pandemic, enhancing its hygiene practices and protocols to combat the spread of the COVID-19 pandemic. The Sunway Safe Stay programme incorporates five (5) pillars of safety and hygiene comprising of almost 30 protocols of heightened cleaning practices, assurance and well-being standards.