Support NKF's Mooncake Charity Project This Mid-Autumn
Petaling Jaya, 27 August 2020 – Following their success in the previous years, the National Kidney Foundation of Malaysia (NKF) is joining forces with Oversea Group of Companies once again for their annual mooncake charity project to raise funds for NKF's underprivileged kidney failure patients.
From now until 30 September 2020, Malaysians can purchase the NKF mooncakes with assurance that all proceeds will be donated directly to NKF Malaysia.
The Mooncakes are 100% halal certified and come in two available sets: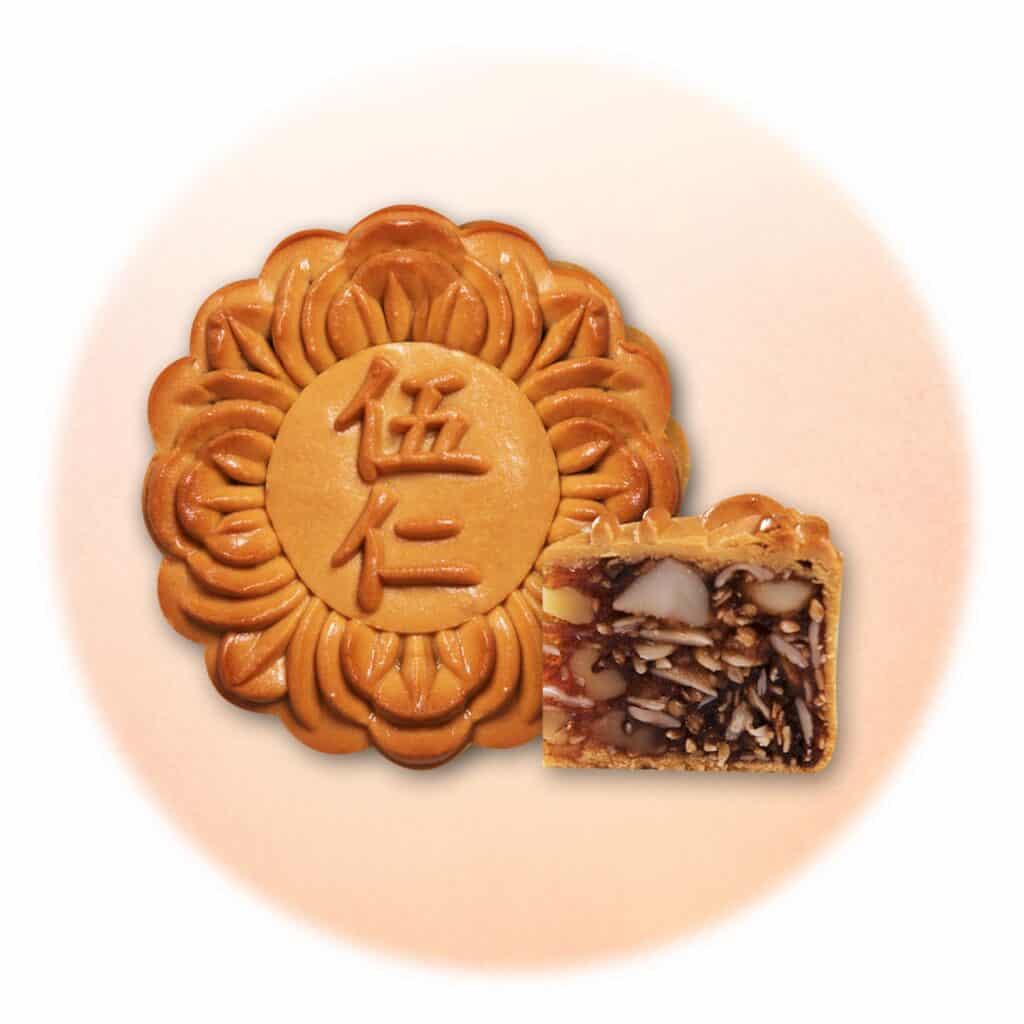 Set A: This box includes a normal 4-piece set of mooncakes; Lotus Paste 1 Yolk, Assorted Fruits & Nuts, Red Bean and Shanghai Mooncake 1 Yolk for RM 68 per box.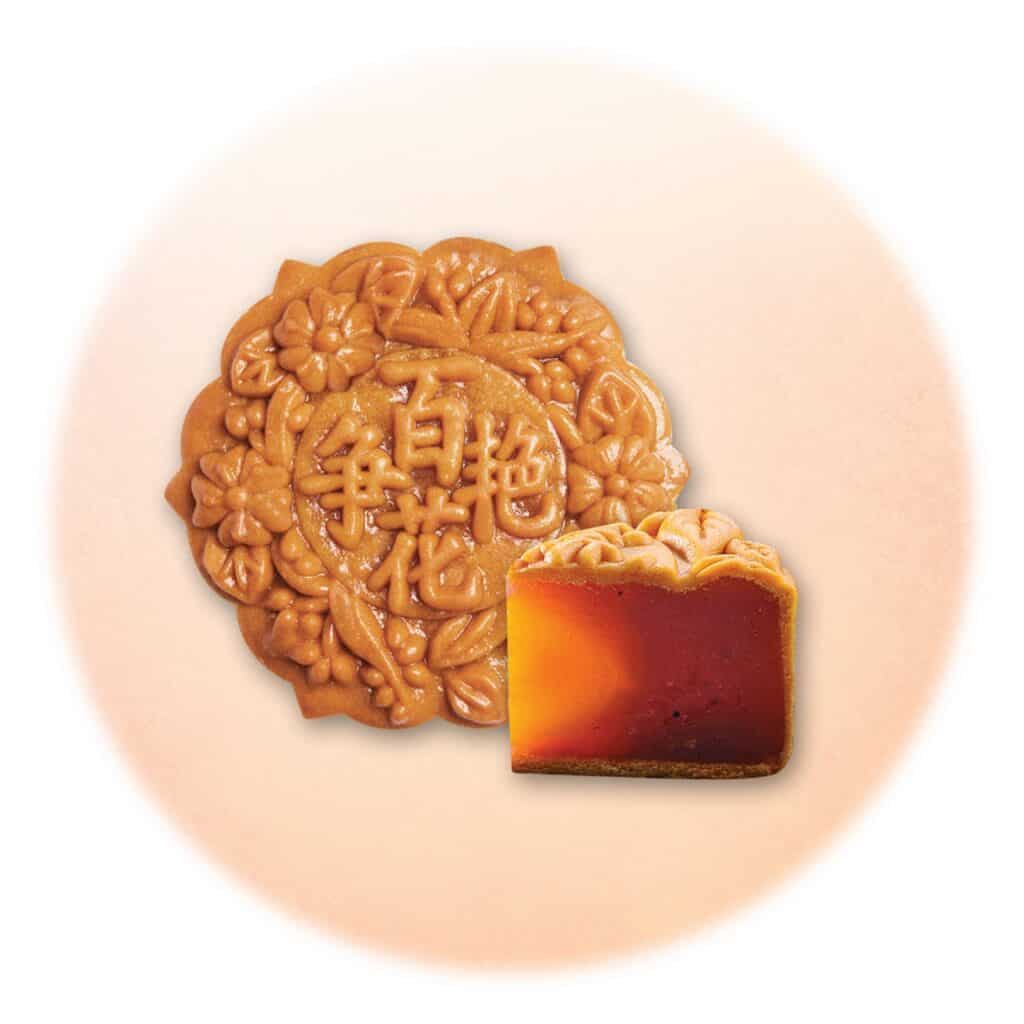 Set B: This box includes a normal 4-piece set of mooncakes; Green Tea with Red Bean (Green Tea Lotus Paste & Red Bean), Royal Fairy 1 Yolk (Lotus Paste & Mung Bean), Golden Starlight 1 Yolk (Pandan Lotus Paste & Mung Bean) and Cherry Blossom 1 Yolk (Sakura Flower Lotus Paste) for RM 68 per box.
"NKF is doing its best to provide subsidised dialysis treatments for the 1,712 kidney failure patients at our 27 dialysis centres nationwide besides funding for our constant efforts to educate the public on early prevention and management of kidney diseases. This annual mooncake charity project is part of our fundraising initiatives in order to support our ongoing mission for over 30 years and we truly appreciate the support and generosity of the community," said Mr. Chua Hong Wee, Chief Executive Officer of NKF Malaysia.
Members of the public can also spread the joy and celebration by sponsoring the mooncakes to NKF patients and their families.
As NKF embraces the New Normal with full force – adhering to social distancing and public health guidelines for this charitable act, Shopee users in Malaysia who are interested in purchasing the NKF mooncakes can find out more through https://shopee.com.my/nkfmy or the Shopee app.
Alternatively, donors can also access the online order form at https://nkf.org.my/support-us/project-campaign/mooncake/ Payment can be made via credit card, cheque or postal order, as well as cash via deposit or online-banking transfer. Proof of payment is to be attached to the completed order forms and returned via fax or email.
For more information or any queries, please contact NKF by emailing [email protected] or call 03-7954 9048 ext. 218 / 207.
RAMARAMA ialah portal maya dengan fokus kepada perkongsian daripada usahawan kepada usahawan dan kisah inspirasi dari individu-individu luarbiasa.
RAMARAMA is a Malaysian made lifestyle concept video magazine and online portal focusing on contemporary lifestyle and inspiring stories from extraordinary individuals.
Dimiliki oleh BlackButterfly DesignArts (Co. No: 002093315-W)
Owned by BlackButterfly DesignArts (Co. No: 002093315-W)