A free financial education platform for students aged 16-24
Kuala Lumpur, 5 April 2021 – Paving the way of empowering and encouraging financial literacy among young adults, prominent FinEduTech company, 8VI Holdings Limited ("8VI") has recently launched VI Club for Youth, a financial education platform that is freely accessible for students between 16-24 years old.
Aimed at equipping young adults across the globe with proper financial knowledge as they brace themselves for the real world, VI Club for Youth kicked off its Malaysia chapter and is set on its mission of transforming lives through the power of financial literacy. Pipeline initiatives include a series of talks, engaging activities and partnerships with universities that bring about a host of benefits to its young members.
"With a lack of financial education and sensible money management skills imparted early in life, we hear of stories regarding youths and adults who end up in financial pitfalls when living beyond their means. We believe good money habits are best fostered from young, and thus, the introduction of VI Club for Youth couldn't have come at a better time. We are determined to educate students and young adults alike on the value of money and how essential it is to be financially sound," said Low Chern Hong, President of VI Club for Youth and a Master Trainer at VI College, the financial education arm of 8VI.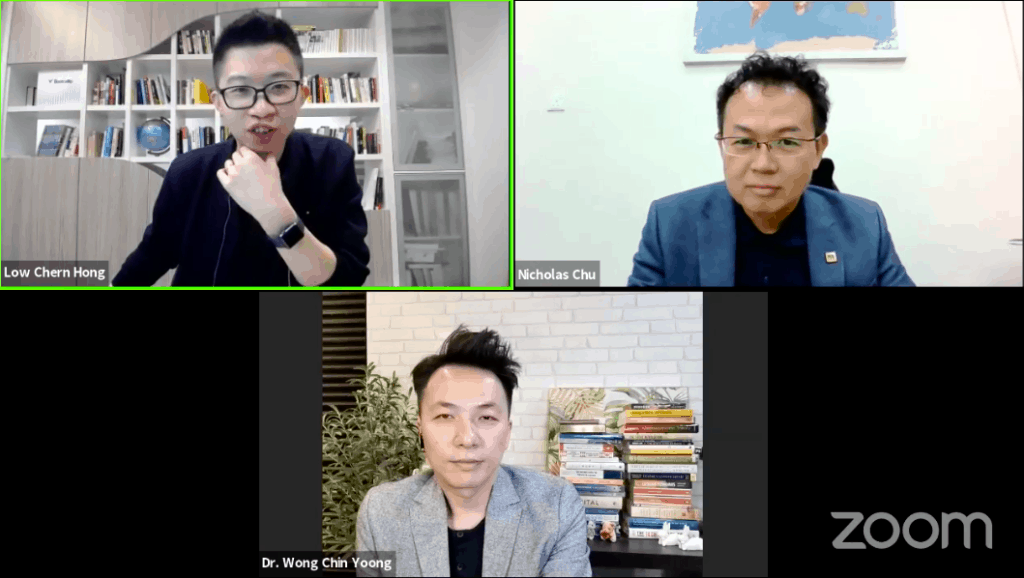 "Through a free financial education platform that champions financial literacy, we are intent on raising awareness on the importance of imparting and sharing fundamental financial knowledge to society from a young age. We hope that VI Club for Youth will be able to churn out members who are financially independent and savvy in the future," he added.
This corporate social responsibility initiative is in line with the Singapore-based 8VI's vision of empowering growth and transforming lives, through VI College and VI App.
Low Chern Hong was also part of a panel discussion that took place during the launch which focused on the theme, "Why Financial Literacy in Schools Matters Today". Fellow panel members included Dr. Wong Chin Yoong, Associate Professor at Universiti Tunku Abdul Rahman (UTAR) and Nicholas Chu, Financial Advisor and Principal of Max Wealth Education.
In addition, VI Club for Youth also introduced the Equity Research Challenge ("ERC 2021"), a competition that tests participants' analytical, valuation, investment research writing and presentation skills.
Jointly organised by committee members comprising students from UTAR and Universiti Malaya (UM), ERC 2021 will run from 8 May to 17 July 2021 and is open for registration till 5 May 2021. Winning teams will be rewarded with cash prizes totaling up to RM9,000, courtesy of VI College. For further information on ERC 2021, visit https://www.facebook.com/ERC2021.
To kickstart initiatives, the financial education platform has been conducting free live classes on a monthly basis to its members. Among the financial topics that will be presented in upcoming classes by skilled and experienced VI College trainers and guest speakers include money management, stock investing, career planning and more. Students between 16-24 years old who are interested to join VI Club for Youth are required to email a copy of a valid student card to [email protected] for verification, upon signing up at https://8vi.link/VIClub.