30th April 2020, Kuala Lumpur –   In its continued effort to combat the COVID-19 global pandemic and associated fallout, Mercy Malaysia, a non-government organisation has partnered with 3M Malaysia Sdn Bhd to address food security related challenges in under-resourced communities in the Klang Valley.
As the economic disruption caused by the pandemic continues to grow, so do the challenges faced by vulnerable communities. A major issue faced by these communities is consistent access to food resources leading to both inefficient nutrition and insecurity about food supplies in their homes. The United Nations World Food Programme has cited global food insecurity as one of the grave negatives expected post pandemic, calling out to organisations to showcase collective support to those impacted by the pandemic.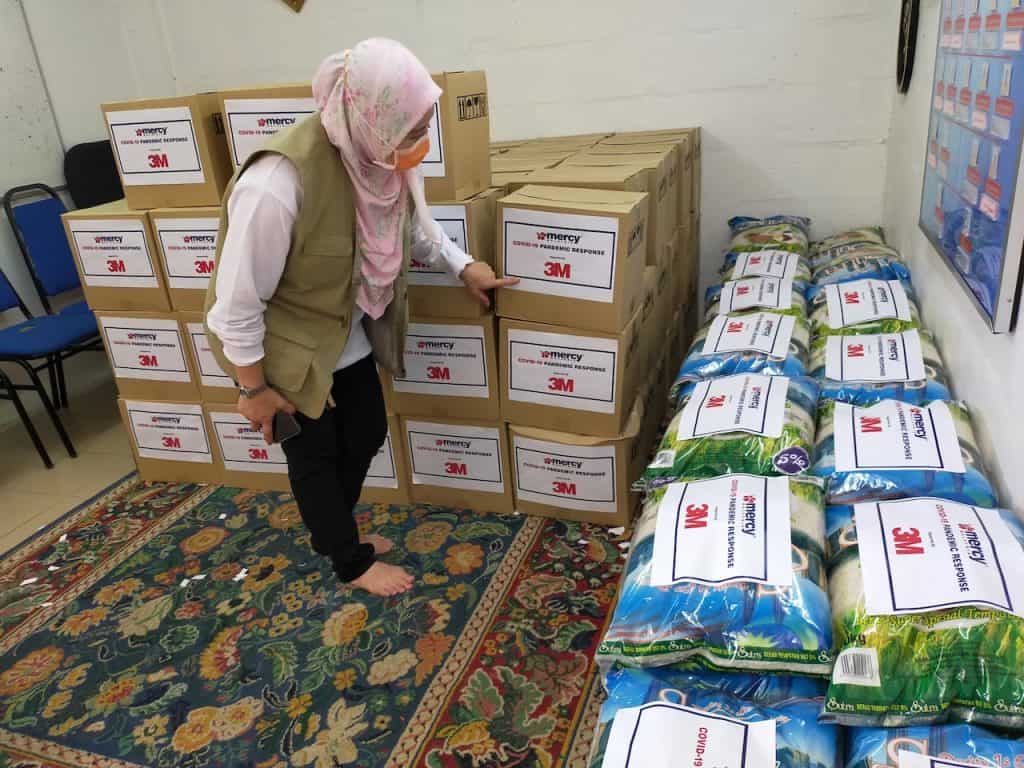 In a bid to provide aid and relief to vulnerable communities, the local NGO joined forces with 3M Malaysia to distribute food parcels and other essential grocery items to B40 income families. Containing 11 essential items from rice, flour, cooking oil to ready-to-serve meals, the food packages have already been delivered to over 120 families living in PPR Seri Johor and Perumahan Awam Seri Negeri Sembilan, Sentul areas in Klang Valley. This initiative comes from 3M's global community foundation 3Mgives, that works to improve overall quality of life and build sustainable communities.
From the onset of the pandemic, Mercy Malaysia has been playing a proactive role in providing aid, refuge and resources to the community. "Supporting local communities is crucial in a time of a global crisis. Everyone should step in and help the more vulnerable section of society wherever they can. As such, we are grateful to partner with 3M Malaysia and for their contribution of more than RM22,000 which was successfully channeled to the people in need," said Amran Mahzan, Mercy Malaysia Executive Director.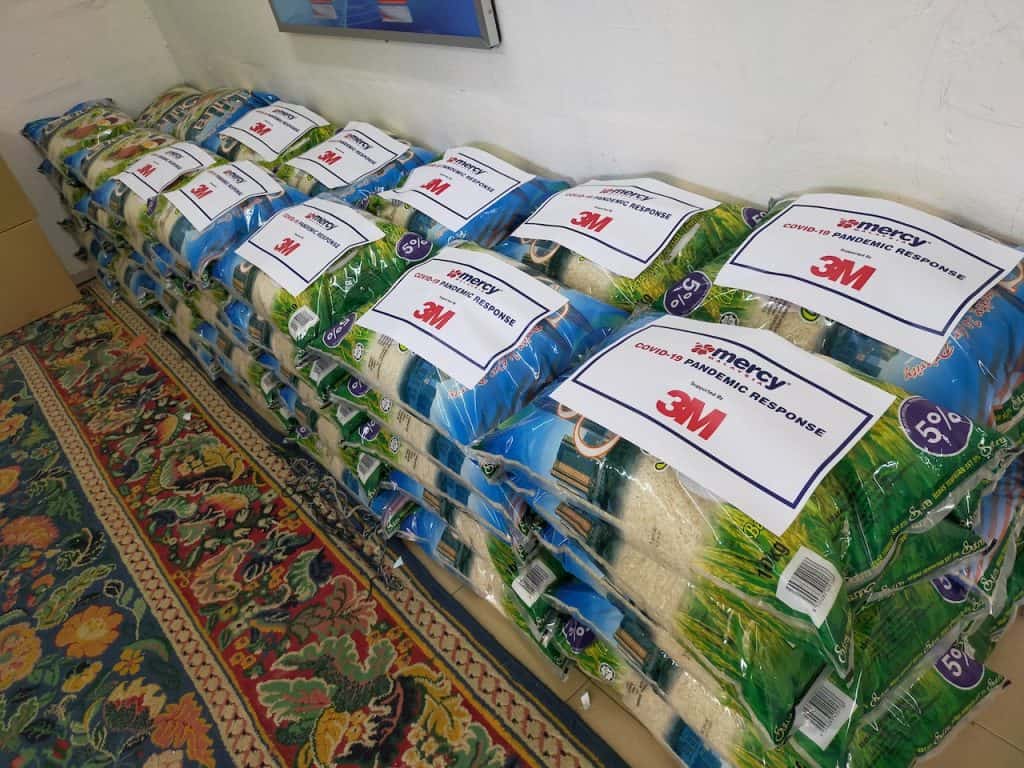 "We're pleased to be partnering with Mercy Malaysia to aid those in need. Throughout the pandemic, we will continue to support impacted community members and keep up our momentum in looking for new ways in the fight against COVID-19," said GT Lim, Country Leader, 3M Malaysia. "We would also like to take this opportunity to commend the government's efforts in flattening the curve and hope that all Malaysians can continue to adhere to the government's guidelines in our united fight against COVID-19," he added.
In addition to extending support to Malaysia, 3M has run a slew of initiatives, addressing the COVID-19 pandemic from all angles and across all stakeholders, and this includes supporting community partners around the world. In its continued effort to combat the COVID-19 global pandemic globally, 3M announced plans to provide USD20million in financial support to frontline healthcare workers, vulnerable populations disproportionately affected by the virus and medical research initiatives.