Kuala Lumpur, 31 May 2019 – Carousell, one of the world's largest and fastest growing classifieds marketplaces will be celebrating Hari Raya Aidilfitri with Malaysians through a variety of unique items listed on its platform.
As part of this year's Raya preparations, the platform's Mari Ber-Carousell campaign drew numerous interesting listings that would make Raya celebrations this year really unique.
1) Balik Kampung in Style with these unique designer Kebayas
Homegrown fashion brand, Lily&Orkid, has transformed the classic baju kebaya and transformed it into contemporary pieces. Consisting of four designs namely Roslina, Miliza, Ramelah and Norida, each piece is exclusively hand sown and can be catered to individual requests.
"This year's collection highlights more on a woman's femininity. From how the top flows when it hits the wind, to how it shines when it is under the sun are well thought through," Iylia Insyirah, founder of Lily&Orkid.
Limited stocks available, get your Lily&Orkid collection this Raya at https://my.carousell.com/lilyxorkid/.
2) Dress up your Kucing to deflect Sensitive Personal Questions from family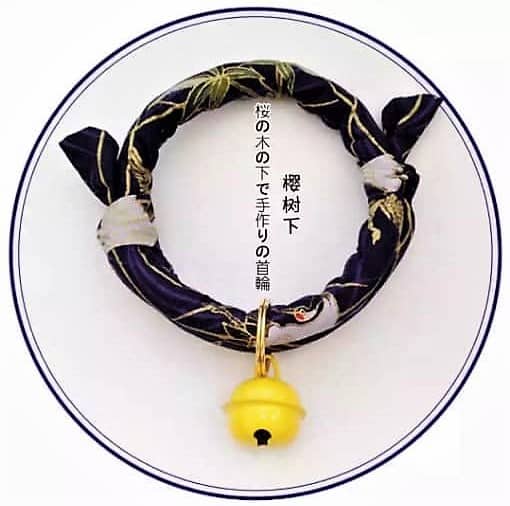 Isn't it frustrating with the same questions year after year? "Bila nak kahwin ni?" or "Dah ada anak belum?".
Time to create a diversion with some dress up foryour cats. Get the cutest cat accessories from Momokipets and distract your relatives with cuteness this Raya. Leave the limelight to your cats, while you just hang discreetly in the background.
Better still, Momokipets offers a limited time free delivery promotion with a minimum purchase of just RM30. Doll up your feline today at https://my.carousell.com/momokipets.
3) Channel your inner influencer, by picking up items when a Beauty Influencer Declutters Her Wardrobe on Carousell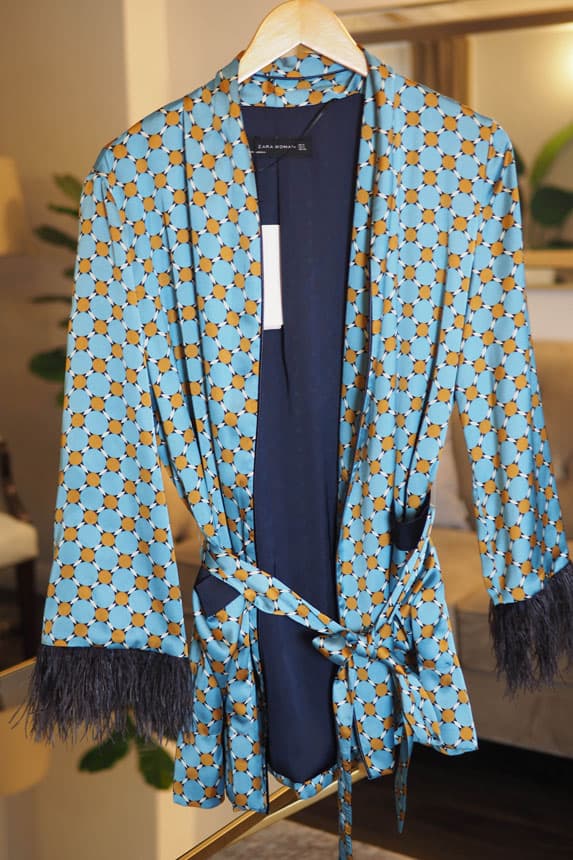 Renowned beauty YouTuber and influencer, Nisha Ezzati, is selling some of her best (and sometimes unused) collections on Carousell. This includes handbags, high heels, gadgets, pants, shirts and an endless list of items, all for a bargain. This includes a branded premium shirt selling as low as RM20.
"Nothing beats an easy, convenient and trustworthy platform such as Carousell for me to declutter, especially when I can give these items a new life with a new owner. Moreover, most of the items are sold at half of its original price and it is still negotiable. Message me on Carousell for more info."
Shop at Nisha's store at https://my.carousell.com/nishxnish and you will not regret wearing those beauties balik kampung.
4) Go Skrr with Superhero-themed LEGO Buttons on Your Baju Raya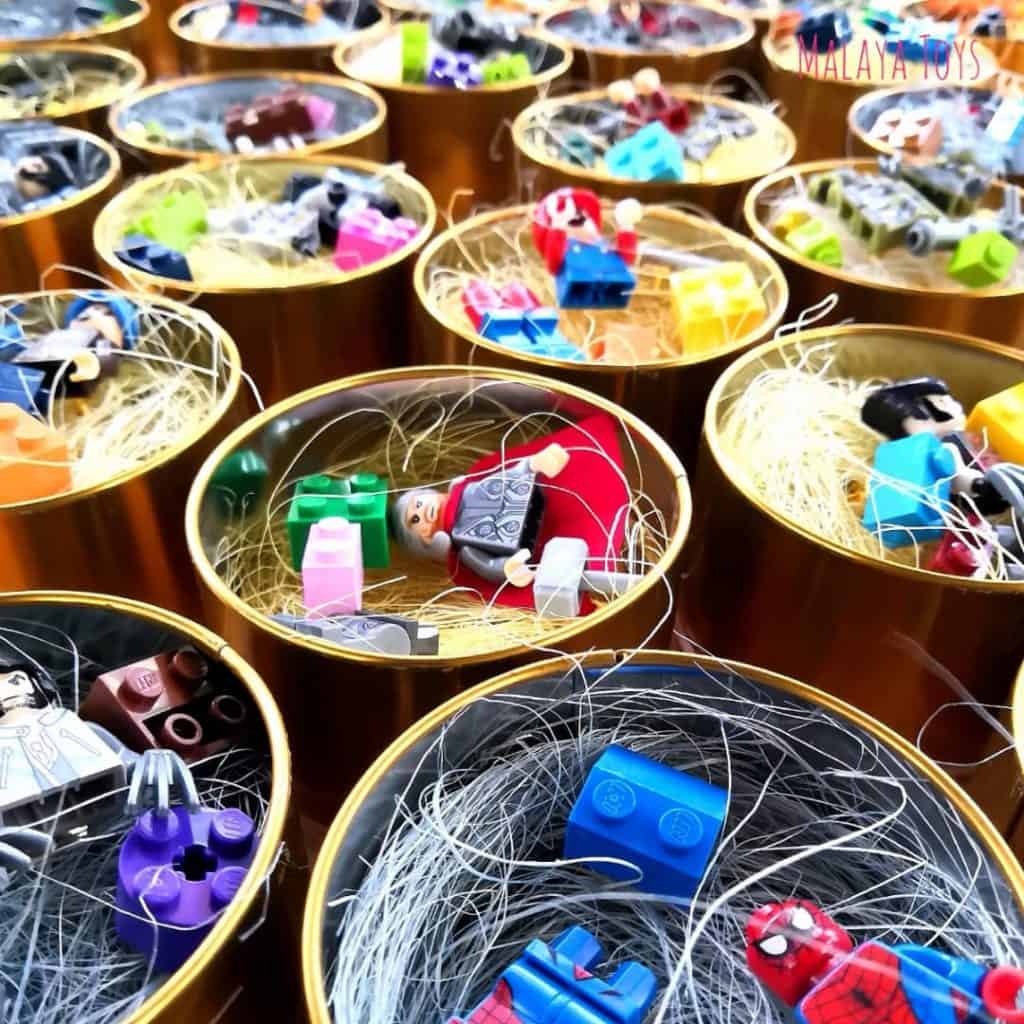 Hari Raya Aidilfitri is an annual affair where families and friends get together, and it is important to stand out to look cool. With all the superhero craze at this moment, perhaps it would be good to pair up your baju raya with some superhero accessories.
Ranging from Thor, Spiderman, Batman to a variety of LEGO-made buttons, accessories by Malaya Toys are made to suit your fashion style and it will definitely be the talk of the kampung.
Get your superhero buttons at https://my.carousell.com/malayatoys/.
For more information and more unique items in preparation for Hari Raya, head over to https://my.carousell.com or download the Carousell app from the Apple Store or Google Play Store.