Lisa Surihani Malaysia's sweetheart talks on being nominated for the Women of the Future Awards Southeast Asia
Women of the Future Awards Southeast Asia, running for its third year is the first movement uniquely created to celebrate and showcase emerging female talent across the region. Nominated for the Arts & Culture category is none other than Malaysia's sweetheart, actress, model, television host and commercial model, Lisa Surihani who is also appointed as the Goodwill Ambassador of UNICEF Malaysia.
Women of the Future Awards Southeast Asia was originally founded in the UK over a decade ago by Pinky Lilani CBE DL,and set up to acknowledge and salute the inspirational young female stars of today and tomorrow. Throughout the years, the awards have nominated 49 talented young women across 10 countries in Southeast who represent a diversity of race, age, occupation, and endeavors across many sectors in the community.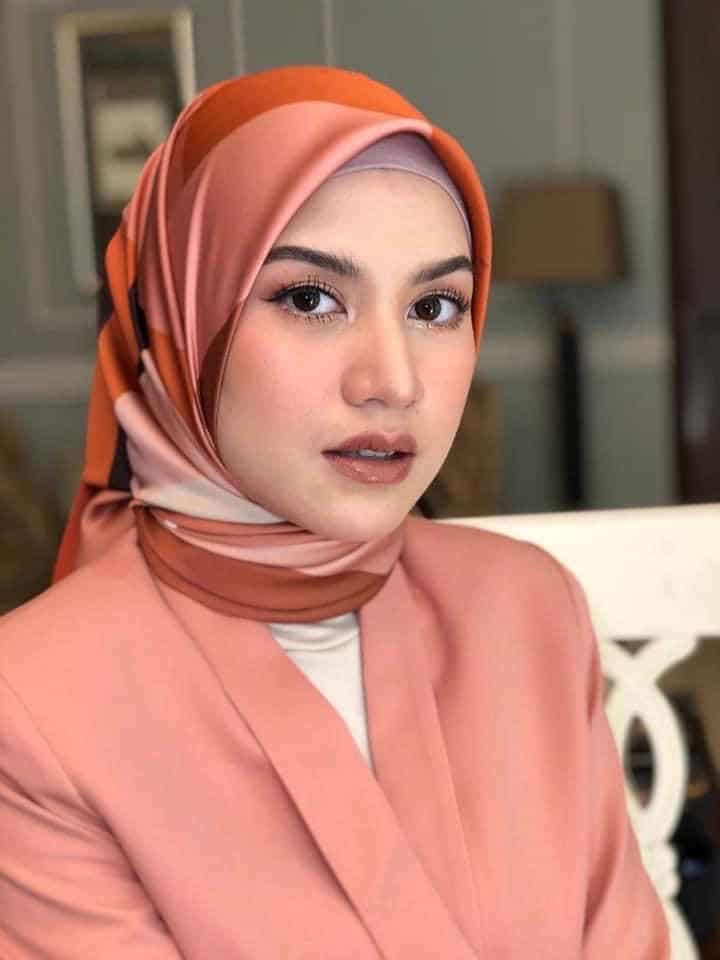 Congratulating Lisa on her nomination Pinky Lilani CBE DL, Founder, Women of the Future (WOF) Programme said,"This award has been honoring and celebrating the achievements of several truly inspirational female talent across the region and it is wonderful to see someone like Lisa being nominated. She has widely contributed to shaping of her society for the better and I am glad to see her being a wonderful role model for others. The power and influence she has to other women can bring about positive change should never be underestimated."
Lisa is one of the five nominees in the Arts & Culture category aged 35 or under who is undoubtedly a force to be reckoned with on Malaysia's silver screen. Lisa a national ambassador through her partnership with UNICEF in Malaysia is also known to effectively raising awareness and champions children's rights as well as a #StandTogether National Kindness Week campaign ambassador last year.
"I've always been passionate about causes relating to children and I am more than happy to share my knowledge on this particular cause. Learning about stateless children, has put things into perspective for me as I delve deeper into the cause and effect of the issue. Like many others, I love and have a soft spot for children. It is way too heartbreaking that children, the future generation are in any way marginalized and their voices can't be amplified. UNICEF Malaysia appointed me after witnessing that I advocated for making online sexual grooming illegal. It has been a very humbling and insightful journey for me to learn from them." Lisa said.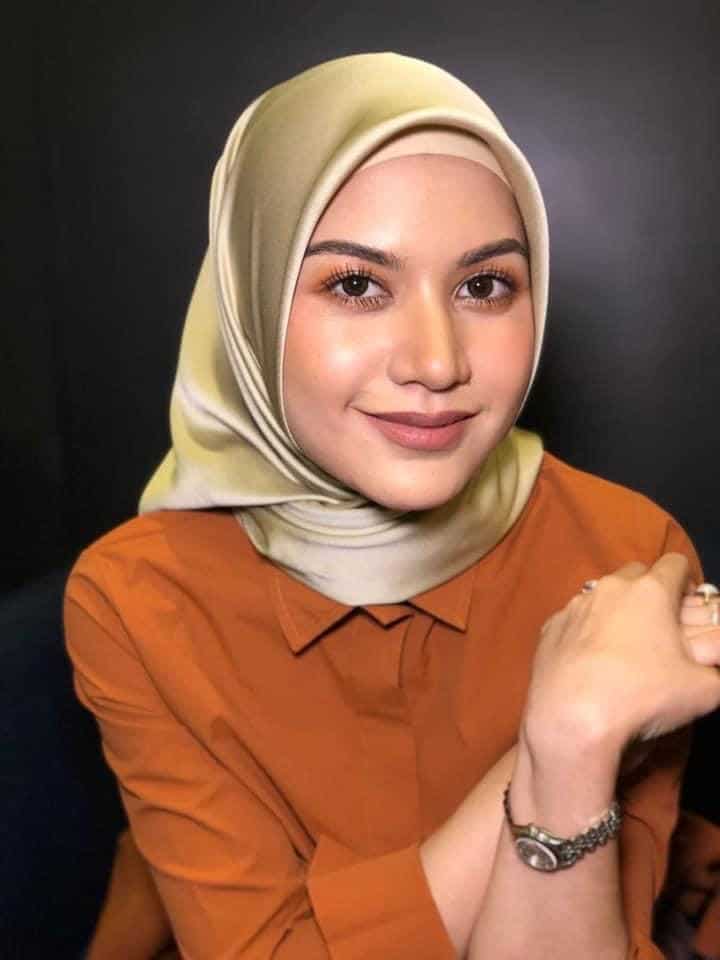 Commenting on being nominated, Lisa further said, "This award and the wider 'Women of the Future Programme' is a brilliant opportunity to bring together future female leaders to build relationships and share insight and experiences. I applaud Pinky and her team for organising this event. The Women of the Future programme is the epitome of strength, kindness, hope and betterment. It is truly inspiring to learn of the unlocking of a culture that amplifies the voices of women collectively regardless of their backgrounds given that it is common in most societies that women are underestimated. I have utmost respect for its founder and chairman Pinky Lilani CBE DL and have much to learn through her programme on how I and other stakeholders can help amplify the voices of marginalized children."
Lisa, an independent woman hopes that more Malaysian women can partake in joining Women of the Future Programme as she sees this as positive platform for building internal women's networking groups while acknowledging gender issues amongst likeminded and strong women can further propel awareness, while making a positive change within communities. Women of the Future Programme has the power of inspiring future generation of female leaders and it is a platform dedicated towards achieving goals.
The 10 categories for the Awards are:
Arts & Culture
Business
Community & Public Service
Entrepreneur
Media & Communications
Property, Construction & Infrastructure
Professions
Science, Technology and Digital
Social Entrepreneur
Mentor (open to men and women of all ages)
Shortlisted candidates of each category will gain access to many different opportunities, including the WOF network— a global and collaborative network of women who support and inspire each other to further professional and personal success. The winners will be announced at the Women of the Future Southeast Asia Awards on 22 June 2020.
The Women of the Future Southeast Asia is also sponsored by Asia Square, Dimension Data, Mishcon De Reya, RICS, Saïd Business School, University of Oxford, and Worldpay. It is supported by CNBC, The Financial Times, Hilton Singapore and the GREAT Britain and Ireland Campaign.