A cultural appreciation event dedicated to celebrate and preserve Johor's values and traditions
Johor Bahru, 4 March 2022 – Paradigm Mall Johor Bahru ("Paradigm Mall JB"), one of the shopping malls under WCT Malls Management Sdn Bhd ("WCT Malls") ushers the month of March with the first of its kind, the 'Bangsa Johor Festival', in conjunction with the Sultan of Johor's official birthday and coronation anniversary of the beloved Tuanku.
The festival is designed to celebrate the unique Johor state cultural heritage, colourful and rich traditions, as well as experiences that shape the identity of Johoreans today. An array of interesting cultural activities and exciting deals from Johor awaits patrons to Paradigm Mall JB.
A Tribute to The Johor Royal Family
One of the main highlights of the festival is the first ever Exclusive Royal Museum Exhibition featuring The Grand Palace of Johor from the 18th to 31st March. Together with MuzArt International, a creative workshop that will be held on 23rd March is to garner blessings from the Johorean children (anak johor), where they will create unique and handmade personalised special birthday cards that will be handed personally to Johor's beloved DYMM Sultan Ibrahim Ibni Almarhum Sultan Iskandar.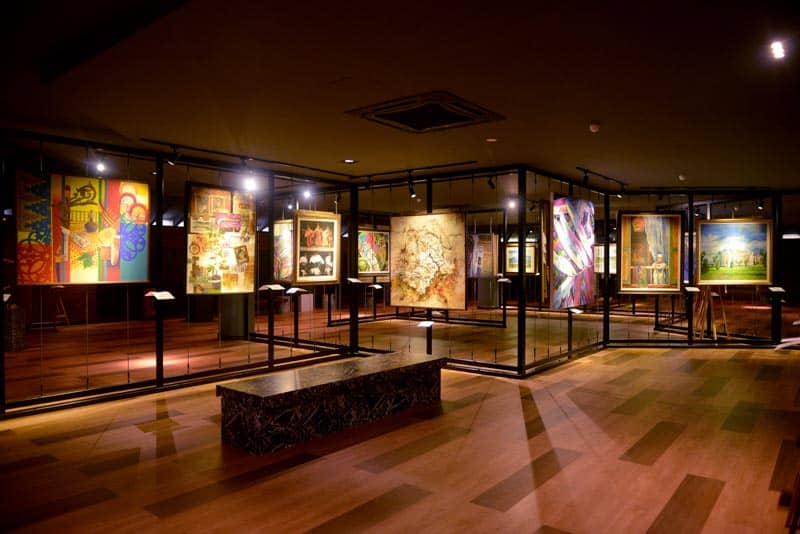 In commemorating the fighting spirit of our late prince – Tunku Abdul Jalil Ibni Sultan Ibrahim, a Cancer Awareness Campaign #FightLikeJalil is taking place on 26th and 27th March led by Tunku Laksamana Johor Cancer Foundation ("TLJCF") to drive awareness about cancer among the younger generation and recognise cancer fighters and survivors.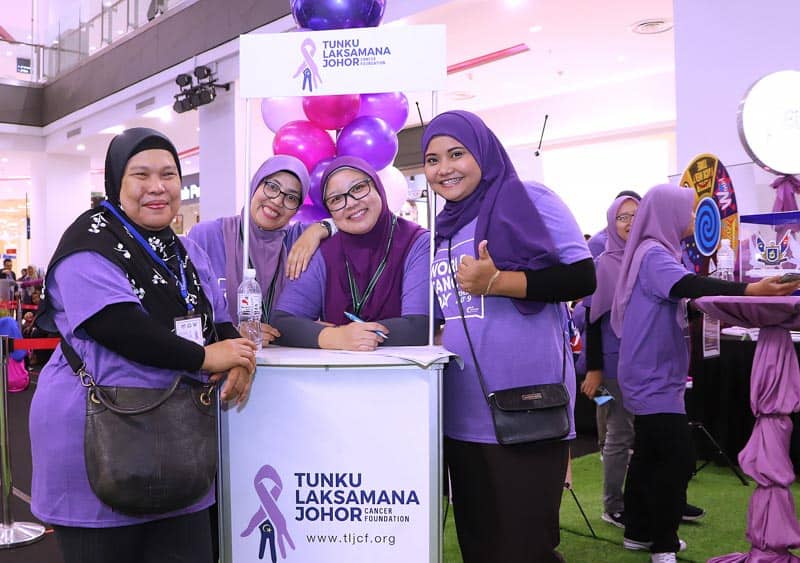 The public also may grab the opportunity to participate in a the cancer awareness listed activities such as tutorial on how to do breast cancer self-check, volunteers registration, simple talk with cancer fighters and volunteers, physiotherapy session, session with dietitian, mini workout, emotional support, TLJCF exhibition and exclusive merchandise sales, and cancer exhibition as an encouragement for the public to start taking care of themselves.
In an effort to nurture the culture of love and caring from a young age, the Fairview International School is organising a kids charity bazaar. The children will be selling preloved items such as their favourite book, toys and specially handmade items and will contribute the proceeds to the cancer foundation, TLJCF. Hence, emphasising that a small act of kindness from these kids can bring a big change to society.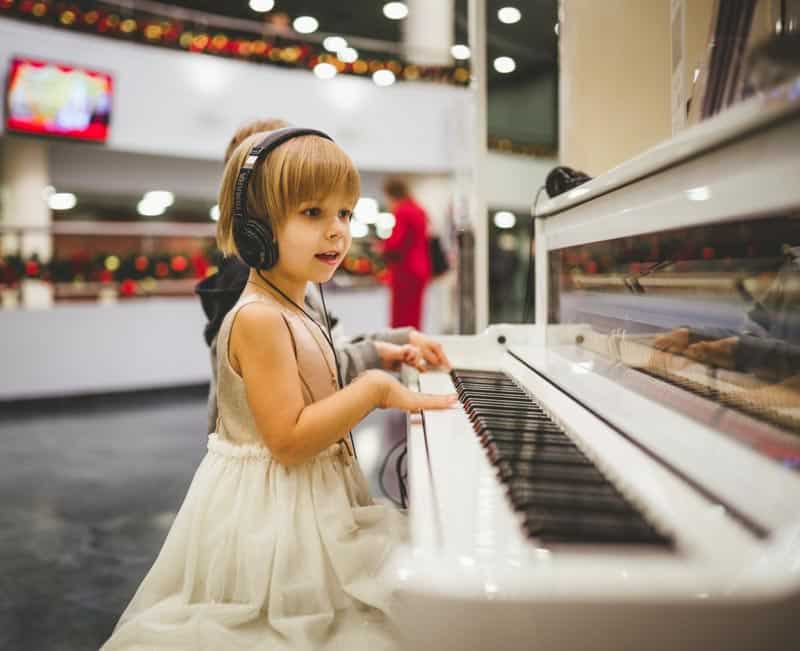 Calling out to the Johor Darul Ta'zim FC fans, Yayasan JDT is featuring a special football showcase where visitors can bring their kids and support their passion in the sport by participating in a treasure hunt campaign and a kids penalty competition that will be held from the 18th to 20th of March.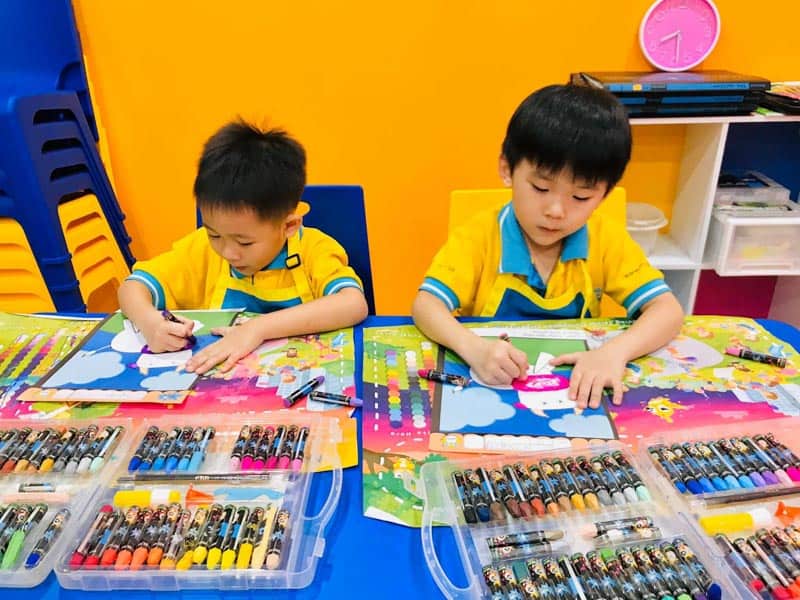 The Cultural Appreciation and Experience
Selena Chua, Chief Executive Officer, WCT Malls Management said "We are very excited to see the Bangsa Johor Festival come alive in March and we hope it can be an annual event, a unifying event for Johor that we can be proud of where shoppers can get to experience various fascinating activities throughout the festival such as the Royal Museum Exhibition, cultural performances, and many more while indulging in gastronomic delights. This would be the moment where Johoreans and the surrounding community as well as those from our neighbouring country can come together and embrace Johor's most cherished values and traditions."
The Bangsa Johor Festival features an exciting line up throughout the event. From the 4th to 14th March, the festival highlights the Bangsa Johor Art Exhibition, showcasing local homegrown talents by Yayasan Warisan Johor and Sekolah Seni Malaysia Johor.
Concurrently, from the 4th to 6th March, visitors have the opportunity to learn about the role of Tourism Malaysia, Tourism Johor and Taman Negara at the government agencies' booths and exhibitions while taking advantage of the services offered by the agencies on that day.
On the 15th of March, a Memorandum of Understanding (MoU) ceremony is scheduled to take place to mark the collaboration between Johor Tourism Interchange and Paradigm Mall JB in promoting the tourism and retail industry on its activities and attractions in Johor.
A festival would not be as exciting and complete without delicious mouth-watering food. On 18th to 20th March, in collaboration with Tourism Johor, the Local Gastronomy Fair features Johor's delicacies and local favourite food places for a perfect go to activities for the hungry stomach and food lovers to savour the variety of delectable southern food and local desserts or 'kuih muih' from the best selected vendors.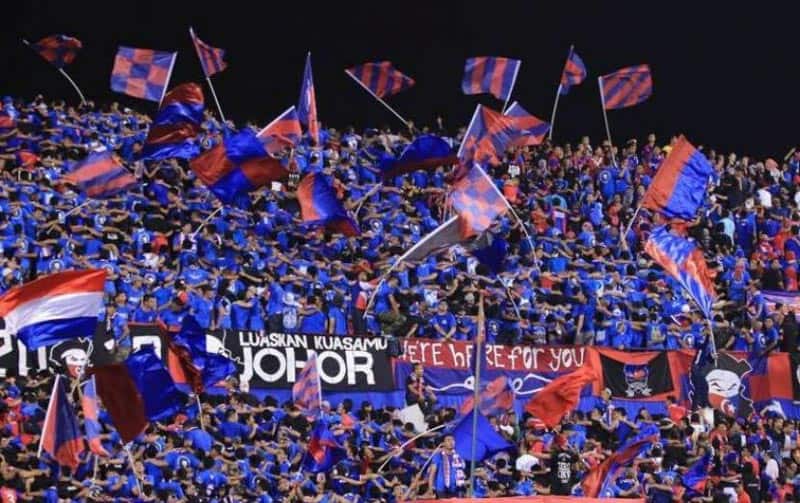 Explore the great places in Johor and fulfil the desire to travel. Johor is recognised for its beautiful beaches in Desaru and interesting theme parks for a perfect holiday with friends and family. Exclusively limited this month, Johoreans may grab the special holiday packages at the mini travel fair here at Paradigm Mall JB.
Paradigm Mall JB will continue to serve the state and the community through various special events, campaigns, and other exciting initiatives. In addition, the Mall will explore opportunities to further collaborate with the government, organisations and other industry players that could help flourish Johor's Tourism Industry.
For more information about the festivities and promotions of the mall, kindly visit: –
Paradigm Mall JB Website: www.paradigmmall.com.my/jb/
Paradigm Mall JB Facebook Page: https://www.facebook.com/ParadigmJB/