KUALA LUMPUR, January 14, 2021 – Herbalife Nutrition (NYSE:HLF), a premier global nutrition company, recently launched two new Pick-Up Centres (PUC) – in Bukit Mertajam, Penang and Johor Bahru, Johor – as part of its expansion plan in the Northern and Southern regions.

"The ongoing support from our independent members and their customers has definitely given us a solid reason to look for bigger spaces in these regions to meet the growing demand for Herbalife Nutrition products," said Steven Chin, General Manager and Director, Herbalife Nutrition Malaysia. "Our strong growth over the past few years has been driven by our members  helping their communities live healthier lives. We anticipate the demand for health solutions will continue growing as consumer awareness regarding health and wellness increases."
The new PUCs are double the size of previous centres, digitally equipped and offer a variety of services, ranging from information sharing, through product order placement, to over-the-counter pick up of products. In addition to bringing convenience for accessing Herbalife Nutrition products, the PUCs also serve as training/ meeting facilities for Herbalife Nutrition members.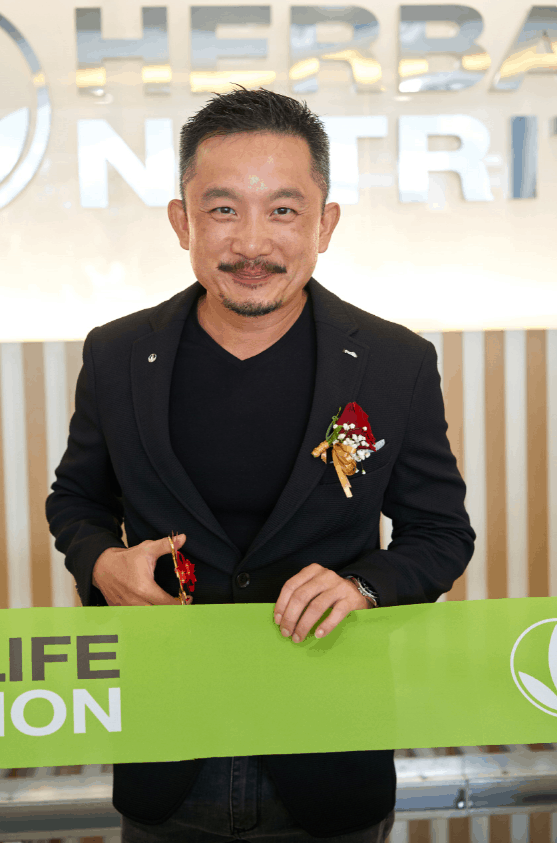 "The opening of the new PUCs comes at a pivotal time, as there is a growing concern about balanced nutrition and health among Malaysians in recent years. Through our passionate independent members, we look forward to serving and inspiring more Malaysians to live a healthier, active lifestyle, supported by good nutrition," added Steven Chin. Herbalife Nutrition is currently operating from 19 locations nationwide.