Champions riders reskilling and upskilling with government agency partnerships
Kuala Lumpur, 3rd March, 2021 – With an aim to enhance the capability of its fleet of more than 30,000 riders, Malaysia's leading online delivery platform, foodpanda is renewing its Corporate Social Responsibility (CSR) focus and vision with the launch of panda purpose – a CSR initiative by foodpanda with strategic partnerships to provide the necessary support including accessible funding for riders to attend industry-focused reskilling and upskilling courses.
foodpanda is teaming up with various government agencies to provide support for riders while working closely with its logistic and restaurant partners in the delivery ecosystem to provide career opportunities for riders who have completed training and reskilling via the programme.
Sayantan Das, Managing Director of foodpanda Malaysia said, "Riders' welfare has always been our top priority. Our riders are our unsung heroes who have helped us brave through the pandemic. We want to help them achieve more with our education programs. Hence panda purpose evolved from its predecessor – panda academy, to present a more holistic welfare assistance in addressing their needs. "
Sayantan Das added, "This is the basis of panda purpose. We understand from our riders, and are now materialising and acknowledging the importance of reskilling and guidance in the form of education."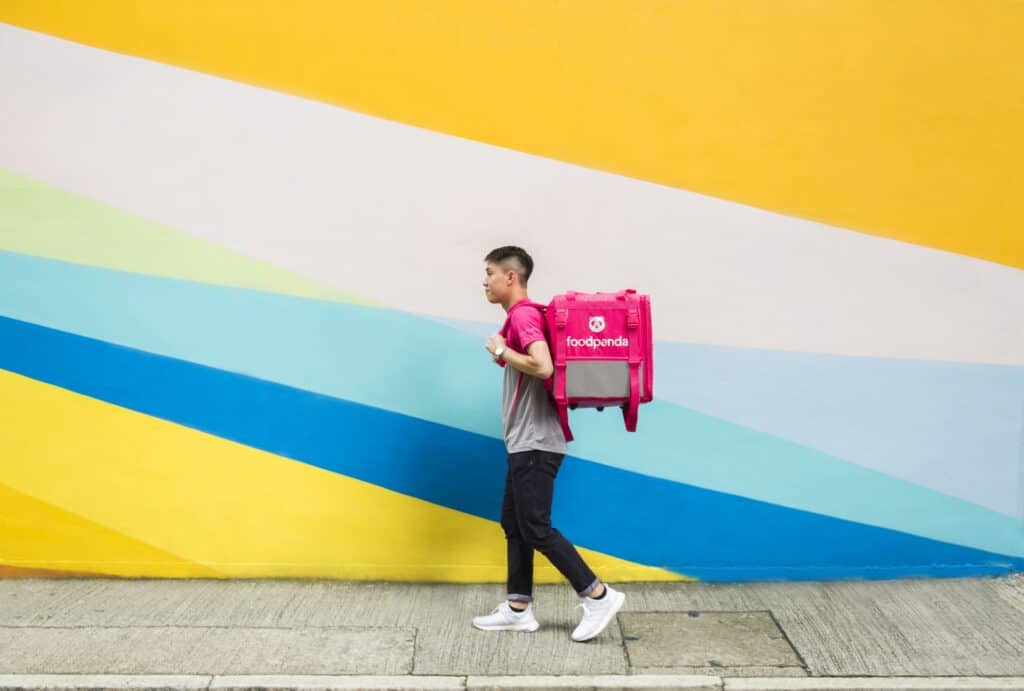 A first of its kind programme in Malaysia, panda purpose aims to curate programmes that are sustainable and relevant for their riders while mitigating the risks and uncertainties often tied to these reskilling and upskilling programmes, be it language proficiency, learning capacities, industry relevance, and career guidance.
"With programmes that help riders upskill or reskill, we echo the riders' sentiments that their potential can be maximised with the right guidance and support. Hence, the panda purpose programme does not only aim to teach them new skills but we also hope to be able to help them find appropriate outlets to hone their new skills within the foodpanda ecosystem," added Sayantan Das. panda purpose is a programme dedicated to our selfless riders, providing them with a launchpad for improvements in their career prospects. The programme will begin with English language courses.
Previously, panda academy has been providing basic courses to foodpanda riders previously. Re vamping the program into panda purpose brings new ways of upskilling and reskilling, as well as refreshed courses for the riders.
More information will be provided for riders who are interested to sign up via the panda riders website in the near future.