AiruFlo contains no harmful substances that can cause adverse effects when in contact with the skin and can be washed with soap and water, to be reused safely
AiruFlo only requires the filters to be changed periodically, which ultimately reduces the usage of disposable masks, enabling consumers to save money and the environment in the long term
Kuala Lumpur, 7 October 2021 – With the nationwide surge of disposable protective equipment taking a toll on the environment, AiruFlo, a reusable, modular face mask enters the market to provide users with superior protection, comfort, and breathability while reducing the threat of further pollution.
Since the pandemic began, a staggering gross of 10 million disposable face masks are estimated to be used and discarded daily but not all of them are disposed of properly. The consequences of not properly discarding masks could be harmful to our natural environment, particularly wildlife. In fact, a face mask is said to release 173,000 microfibers per day which ultimately not only affects water, air quality, and wildlife but can enter our lungs and bloodstream in the long term.
Keenly aware of this growing problem, AiruFlo aims to educate Malaysians on more sustainable face mask options that are modular and will not add to the current environmental waste. ​​Made of biocompatible, FDA-approved food grade silicone, AiruFlo is nontoxic and washable with soap and water to be reused safely. The soft and flexible silicone material also allows easy folding and is resistant to hard impacts. Having undergone material development and surface modification utilizing nanotechnology, the mask's silicone body is smooth and transparent, making it highly comfortable when used. Furthermore, it includes replaceable N95 grade filters that guard against 95% of 0.3µm particles and dust. This, combined with the fact that it provides a perfect seal, makes it highly suitable for complete protection against germs, bacteria, and pollution without the need for double masking.
For greater convenience and portability, the AiruFlo mask is equipped with adjustable straps which allows it to be hung safely around a user's neck while folded when it is not in use.
In terms of sustainability, this modular mask is washable and only requires the filters to be changed periodically, which ultimately reduces the usage of disposable masks, enabling long-term cost-effectiveness and environmental protection. To further drive eco-consciousness, the company maintains a robust recycling programme which encourages users to return used AiruFlo masks to be re-processed.
"There are numerous face masks out there in the market with various specifications to fit the preferences of different groups of people, and we quickly realised that there is a need for a mask that does it all. Many are looking for masks that check multiple boxes – fashionable, highly breathable, sustainable and unharmful to the environment. Unfortunately it can be challenging to find one that meets all expectations in the market and that is what our team of highly innovative industrial engineers have set out to address with AiruFlo. More than protection, the transparency of AiruFlo masks plays a crucial role in allowing users to properly communicate effectively using facial queues, particularly for those who have hearing difficulties or require speech therapy," said Vince Koay, Co-founder of AiruFlo.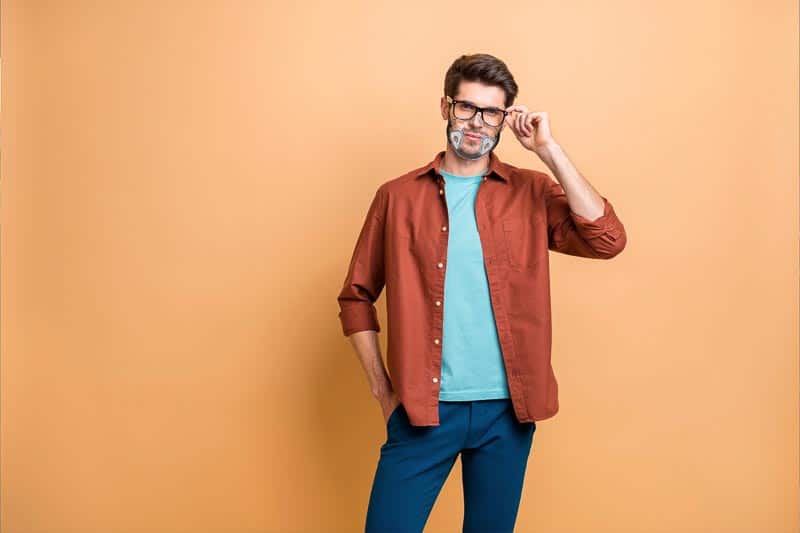 "We are aware that with so many counterfeits and misleading marketing out there, many face masks do not actually meet the safety and quality standards. This is one of the issues in the industry that is not being addressed enough. Therefore, we wanted to change that by ensuring consumers with our transparency by making sure all customers can access every information they are curious to know about AiruFlo" added MC Leong, Co-founder of AiruFlo.
Approved by not only Malaysia's Medical Device Authority (MDA) but also the United States Food and Drug Administration (FDA), AiruFlo face masks are designed to meet international hygiene and protective standards. With full transparency in mind, AiruFlo ensures that all lab reports and certifications are easily accessible on its website.
AiruFlo face masks are currently available in three colours- Brilliant Turquoise, Jet Black and Crystal Clear. The mask is available on the AiruFlo website and through their multiple registered dealers such as AEON Malaysia, Ascen Plus Pharmacy, Avrione Asia and many more.
To find out more about AiruFlo, please visit www.airuflo.com.