Ramarama had the opportunity to virtually interview Puan Marina, owner of Tiga Budak Gemok, as part of foodpanda's Spotlight on Women in Leadership initiative.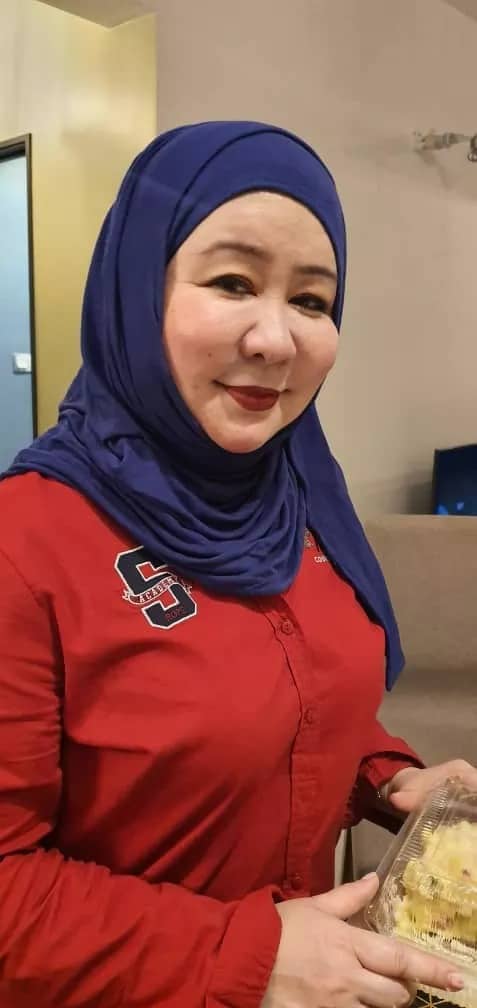 What made you choose the F&B industry, and were you ever worried of entering the industry as a female entrepreneur?
We run a family business and the meals we serve are based on our family recipes which makes us unique. I believe in my product and am confident that it will remain strong in the market especially those that would like a taste of family cooking on foodpanda.
What is the single hardest moment that you have faced while spearheading your business?
I would say maintaining the food standard, quality and taste would be one of it. Lacking in the quality of ingredients used in the recipes or experienced staff can lead to this issue.
If you had to start over in business, what would be the first thing that you would do?
I would want to come up with a sustainable marketing plan and at the same time look into fully mechanisation the kitchen. At least with a based plan laid in place I would be able to focus on improving as the business grows.
There are still a minority of the community that thinks women are not supposed to stand on their own, how would you respond to this and does this ever affect you in any way?
I disagree with this minority group and instead believe that women have the upper hand in maintaining the quality and taste of food. I would say that we would need to be strong and persistent to remain competitive.
Could you give some advice to women that would like to enter the F&B industry, especially single mothers and family breadwinners?
I would like to say to all the women out there to be persistent in keeping that fighting spirit burning. You should always follow your heart and aim high no matter what is being said around you. You can just take a chance like me after planning through it just as I have done when I decided to join the foodpanda platform.