After 5 years of serving Malaysians their favourite meals, it's apparent that Malaysians have their staples. Regardless of the time of day, they will always have their favourites. Coupled with the ratings and reviews GrabFood consumers provide, we know what they like, and which restaurants offer the best of the best all across Malaysia. Here are the top three Malaysian staples and where to find them as rated and reviewed by GrabFood consumers for GrabFood consumers:
Nasi Lemak – One can almost say that Nasi Lemak is the traditional food of Malaysians – enjoyed by all ages and all ethnicities. Suitable for any time of the day, folks in Melaka tend to order the famous Nasi Lemak Ayam Goreng Rempah from Nasi Lemak Nyonya Meleleh. With a 4.9 rating it's no surprise why they are one of the top go-tos in Melaka.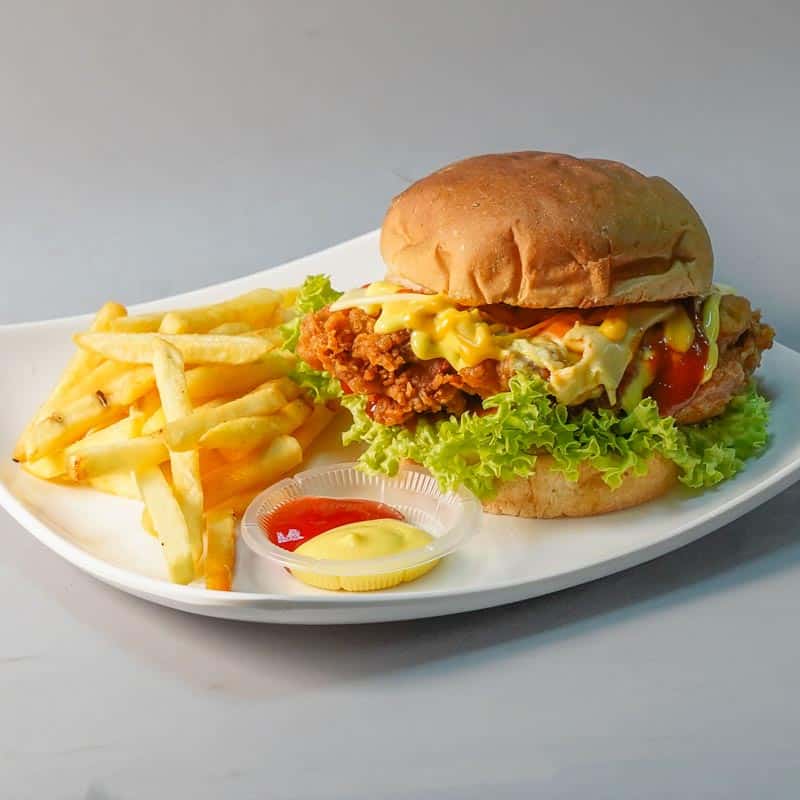 Burgers – For The Burgers in Johor Bharu, their chicken burger reigns supreme as one of the most popular options down south. However, if you are on a burger food trail, do check out these other top rated places – Man Burger in Sungai Dua, Penang and Stall Liza Burger & Ayam Crispy in Sarawak!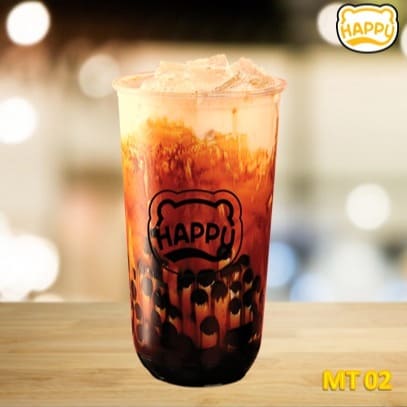 Bubble Tea – You say boba, I say bubble! When Malaysians tasted their first bubble tea, who would have thought it would lead to different types of boba/bubble tea shops bubbling across Malaysia, and on GrabFood. Today, the hottest bubble tea shops in GrabFood are Osbel (Kota Kinabalu), Koi The (KL) and Happy Bear & Friends (Penang) with Okinawa Brown Sugar Pearl Fresh Milk, Golden Bubble Milk Tea and Brown Sugar Pearl Milk Tea as the most ordered flavours respectively.
To check out more options of GrabFood consumer's most recommended restaurants, check out "Must-Try Restaurants" in your GrabFood app.